"I love what I do, and here are 7 Reasons to hire Aerial Photo Media for your Real Estate Photography shoot"
High Dynamic Range in Windows to showcase your views
While I photograph your home, I take note of any prominent views through the window, whether it be a garden, vineyard view, or something more expansive. At these windows I utilize a few professional techniques to capture multiple exposures of the room. In post production, I combine the exposures to showcase the room along with the stunning views.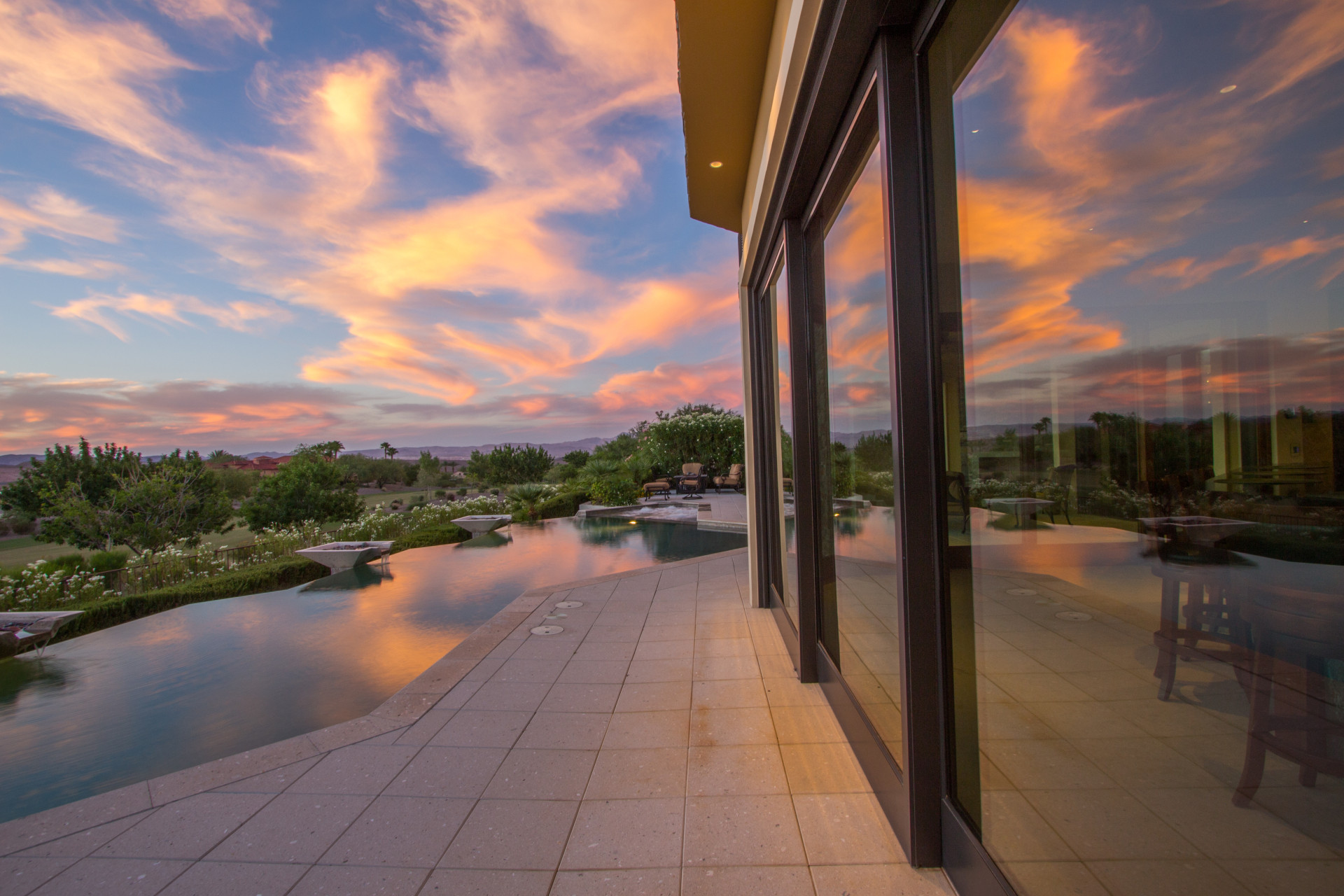 2. I specialize in Twilight Photography
In a separate blog post, I cover twilight photography, what makes it so special, and how it's completed. You can learn about twilight photography for real estate here. The vibrant natural colors, aesthetic contrasts, and challenge of timing is what truly makes twilight photography such a special scene. I happily work the extra hours to provide this service for my real estate clients.
3. Aerial Photography & Video
I have years of experience flying drones or UAV's to provide aerial photography and video services for real estate marketing. I've been flying and perfecting my technique long before the drone industry became a media buzz. My practices are safe and my quality is often looked to as the gold standard of the industry. Aerial photography and video is an absolute must nowadays for real estate agents when they're marketing a property listing that features any type of view, expansive property lines, or favorable proximity.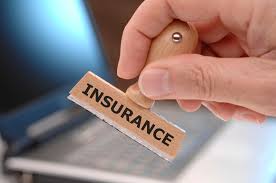 4. If you don't like it, you don't pay for it.
Thankfully I've never had to invoke this guarantee, but I continue to offer this safety net to each of my clients on every job. If you at anytime you are unhappy with the finished product, either I re-shoot the property for free or you don't have to pay a dime. I'm more in the business of developing long-lasting collaboration and helping my partnerships succeed as opposed to just making a quick buck.
5. One Stop Shop
Over time, all professionals diversify their skill-sets or they get left behind by the rest of the industry. Ironically enough, I started out knowing nothing about real estate photography, but as it became a service in demand from my videography clients, I quickly took action to learn the trade. I purchased courses, practiced countless hours, attended seminars, and apprenticed with professionals. After a few years, the professionalism and quality became a standard. Now, I can provide my clients with real estate photography, video production, flyer creation, webpage build & design, online advertising assistance, and much more; a true one stop shop.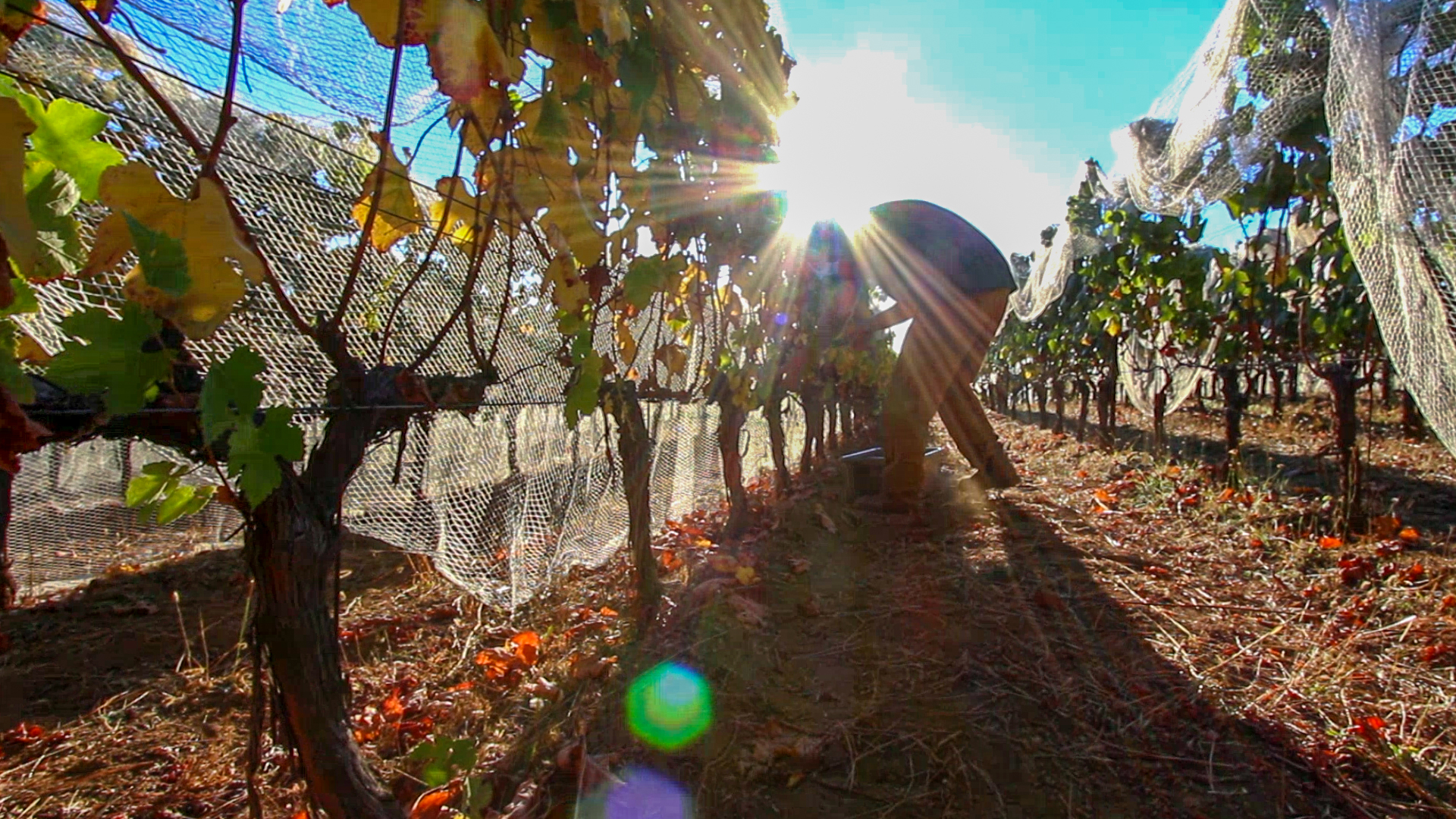 6. Hospitality Background
The first 15 years of my professional life were dedicated to the Hospitality Industry. Everything from Restaurant Manager, to Sommelier and General Manager across wineries, resorts, and fine dining. My passion is people and providing, it just so happens my niche is now professional photography & video. When you work with me, you don't get customer service, you get A+ hospitality.
7. Flexibility & Quality
I understand your time is valuable and I respect it. I also understand that we all work in a demanding industry at the mercy of many variables. I work weekends, before sunrise, after sunset, holidays, and everything in between. Whatever it takes to meet the demands without eroding quality.
I'd love to collaborate with you for Real Estate Photography services. If you're a first time client, I often provide special discounts. You can reach me via email here: [email protected] or by the phone at (707) 363 – 2489. I work all over the Bay Area and beyond.

Thank you,

Darren