Hear what some of our recent clients have to say about Aerial Photo Media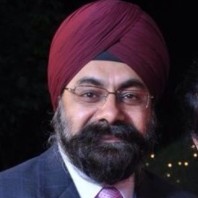 Channy Singh
Director of Database Engineering & Hosting - CenturyLink Technology Solutions
"Hired Darren to cover an event in San Francisco in 2014. This was quite a pleasant experience, this guy is very professional, knew what he was doing and delivered the video shoot and still pictures very quickly with all the necessary editing and enhancements."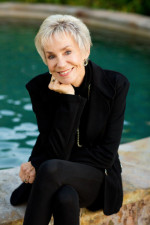 Carolyn Roberts
Owner/Broker - Coldwell Banker Napa Valley
"Darren is fantastic. We highly recommend his ability as a photographer, his prompt responsiveness, his flexibility especially when dealing with particular clients. He strives to give a high quality product for a very reasonable price and charm to go along with it."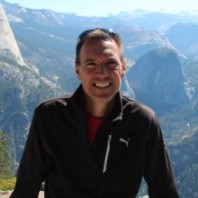 Steve Waddell
Customer Service Operations Manager - Toyota
"Looking to excite and inspire our Toyota dealers, we hired Aerial Photo Media to perform a drone coastline flyover as the opening act at our annual dealer meeting in Half Moon Bay. Darren and his team did all the research to ensure a safe and mesmerizing flight. The stunning footage captured on the big screen exceeded our expectations."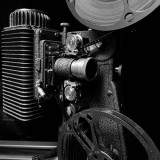 John Demorest
Production Manager/Co-owner - Event Architects, Inc.
"Darren Loveland and his crew were great to work with for the kickoff of our event. The camera shots from the drone were an incredible way to start the event. Together with them, we determined the best method to optimize the viewers' experience. Their insight to that was invaluable. As this is a new resource for live events, Darren was great to have on our team as an experienced person in this somewhat new field. I look forward to wowing another audience again."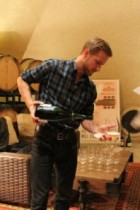 Geoff Harner
Tasting Room and Direct to Consumer Manager - Failla Winery
"Darren is a class act. His engaging personality coupled with his willingness to wake up at 3am to get perfect sunrise shots in far-away lands are just a few of the qualities that make working with him worthwhile. Watching him work, you can feel his excitement about capturing your brand's vision through the hi-def eyes of his drone. He's got unique sight for both still and motion shots, and very keenly absorbs and develops the concept you set before him. Throughout the process of filming several locations, his energy was tireless and his final product top-tier. He's going to have plenty of work from me; if you don't hire him you're missing out."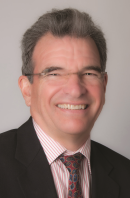 Randy Gularte
Owner/Broker - Heritage Sotheby's International Realty
"Darren
The work you did with the Drone up at Magnolia Oaks in St. Helena was incredible.
We asked you to fly it twice as the project was progressing forward and both of them turned out wonderful.
The before and after shots by the drone was amazing.
Thanks!"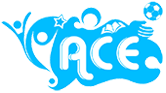 Casey Wedding
After School Coordinator - Napa County Office of Education
"Darren did a great job explaining the nuances of drone business, drone safety, and the many educational and helpful applications of the new drone industry to our students, it was a pleasure working with him and our students loved the presentation!"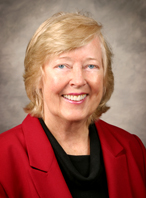 Donna Madden
Alan Pinel Realtor
"My listing (and home) at 2381 Alameda Diablo is pending and due to close escrow on Thursday.
Thanks for your great aerial video. I am happy to recommend you to other agents and will be sure to call you if I get a listing worthy of your services."