Our Story…
began in 2011, with an idea and spark for a new technological frontier. The inception of the Drone Industry was very much within the infant stages of development and we were excited to be at the forefront.
By 2013 we officially incorporated Aerial Photo Media LLC in the Napa Valley, providing high definition aerial footage to a wide array of clients and industries.
As of 2019, we are now a well established Aerial Media company serving clients across the globe with a proven track record of success. Our primary markets include Production Companies, Wineries, Real Estate Brokerages, PR Agencies, and Development Firms.
As a well trusted and experienced provider of Real Estate Photography & Video, we've photographed over 1000+ listings and collaborated with hundreds of brokers.
We've been honored to work with esteemed wineries such as, Ridge Vineyards, Darioush Winery, Artesa Winery, Opal Moon Winery, Beaulieu Gardens, Failla Wines, The Napa Valley Vintners, Zaca Mesa, and more.
Over the past few years, we've developed great collaboration by way of providing professional RAW video footage to industry leading production companies such as Lionsgate, The British Broadcasting Corporation, BBC News, Hulu, The Travel Channel, and NBC.
Our team brings a well tenured background of creative video production, market growth, customer service, technological innovation, and a genuine care for a craft.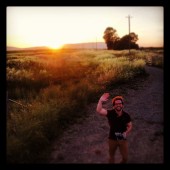 Darren Loveland
Founder & Principal Operator
- FAA Licensed UAV pilot & flight plan operator
- APM website developer & programmer
- Professional photographer & videographer
- Wine industry executive management background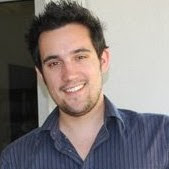 Billy Higgins
Multimedia Producer & Video Editor
- Bachelors from USC School of Cinematic Arts
- Masters from USC Annenberg School for Communication & Journalism
- 20 years of video editing and production experience at The Wall Street Journal and Lucasfilm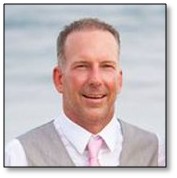 Brian Bennett
Director of Marketing & Sales
- Advertising Sales Executive at Yahoo!, Demand Media and WPP
- Developed marketing programs for 300+ brands and agencies (HP, eBay, Apple, Google, Walmart)
- Produced dozens of Action Sport promotional videos

Some of our recent clients and partners: