Aerial Photo Media is the leader in Napa Valley Drone Photography and Video for Wineries and Vineyards
We specialize in aerial media for winery properties, with emphasis on quality and creativity.
If you're interested in drone photography and video services for your winery and vineyard property, reach out to us today, we'd love to chat! We're located in the heart of the Napa Valley in downtown Napa.

Ask for Darren at (707) 363 – 2489 or via email at [email protected]
Are you interested in showcasing your vineyard from a birds-eye view?
Look no further and allow Aerial Photo Media to take your marketing to the skies! We've been honored to photograph hundreds of vineyards and winery properties, with a tenure of professional aerial photography dating back to the inception of the drone industry. Our services collaborate with real estate brokers, for emphasis on sales and marketing of vineyard properties. We work with functioning wineries to enhance their marketing and media purposes; and our services extend to local vineyard owners interested in highlighting their properties best aesthetics.
Prominent wineries, real estate brokers, and vineyard owners, all enjoy our drone photography & video services for the following applications:
Convey dramatic topography of a a special vineyard site: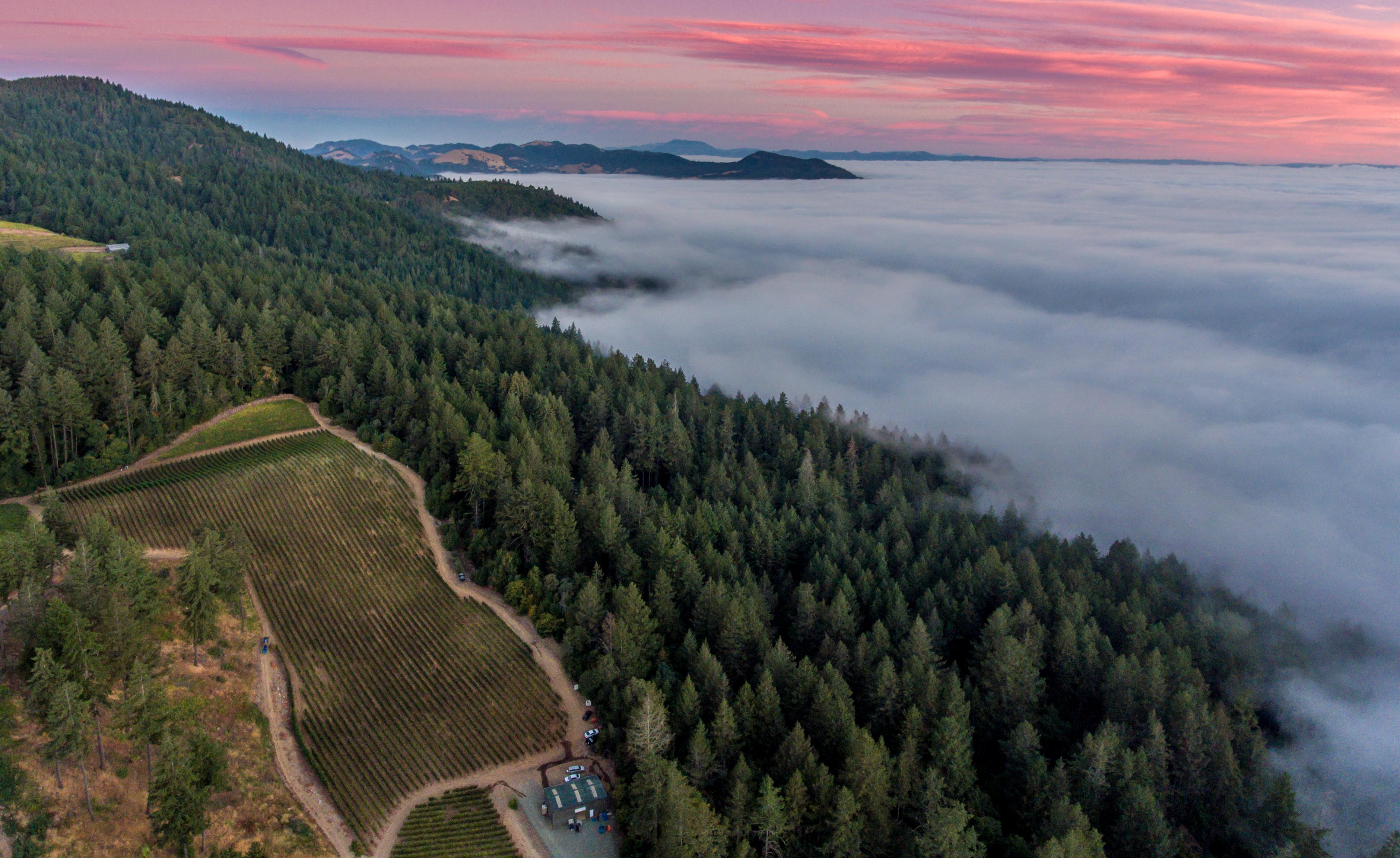 Highlight a property overlooking a vineyard

Capture incredible sunsets and aesthetics of your vineyard!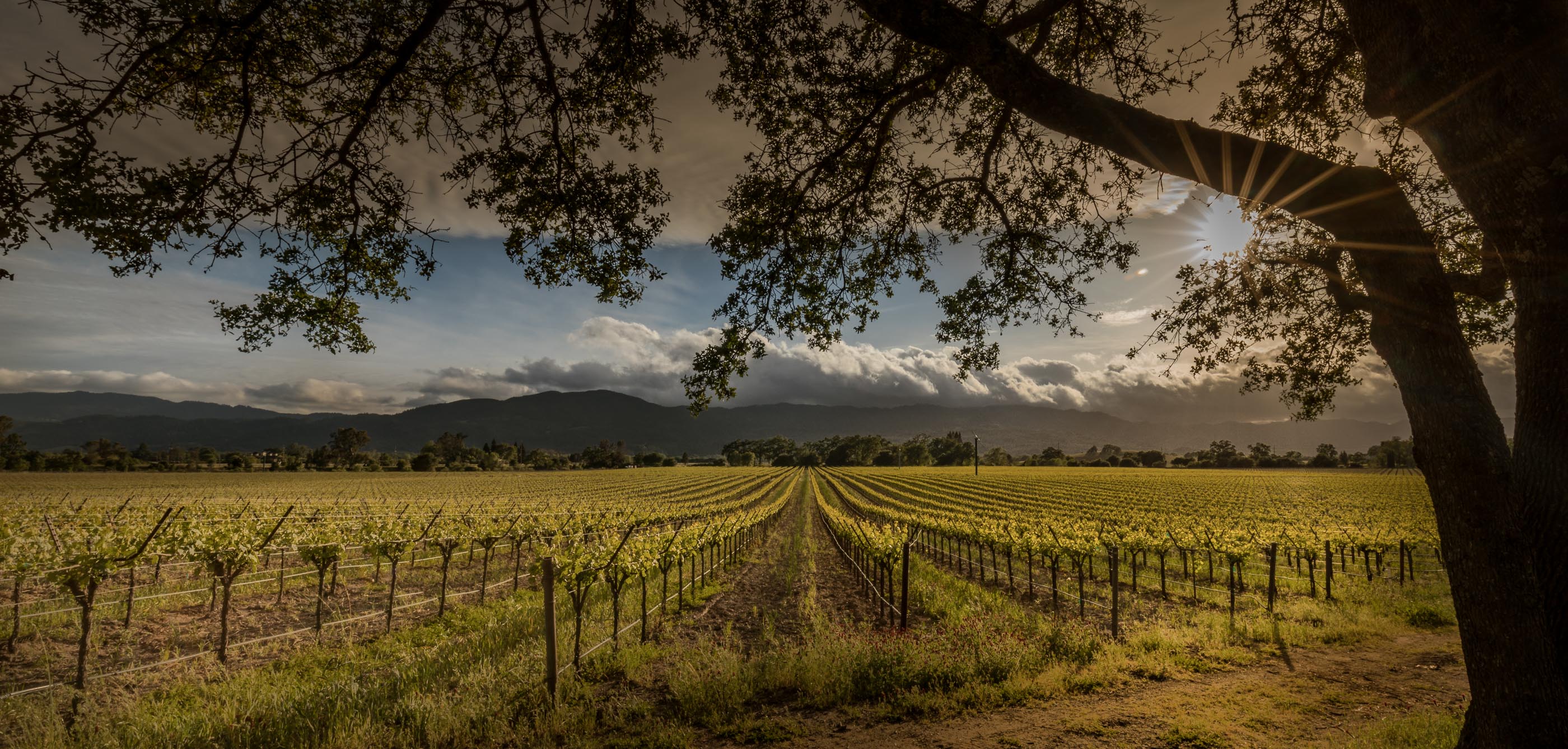 Express breathtaking valley views from a vineyard and winery estate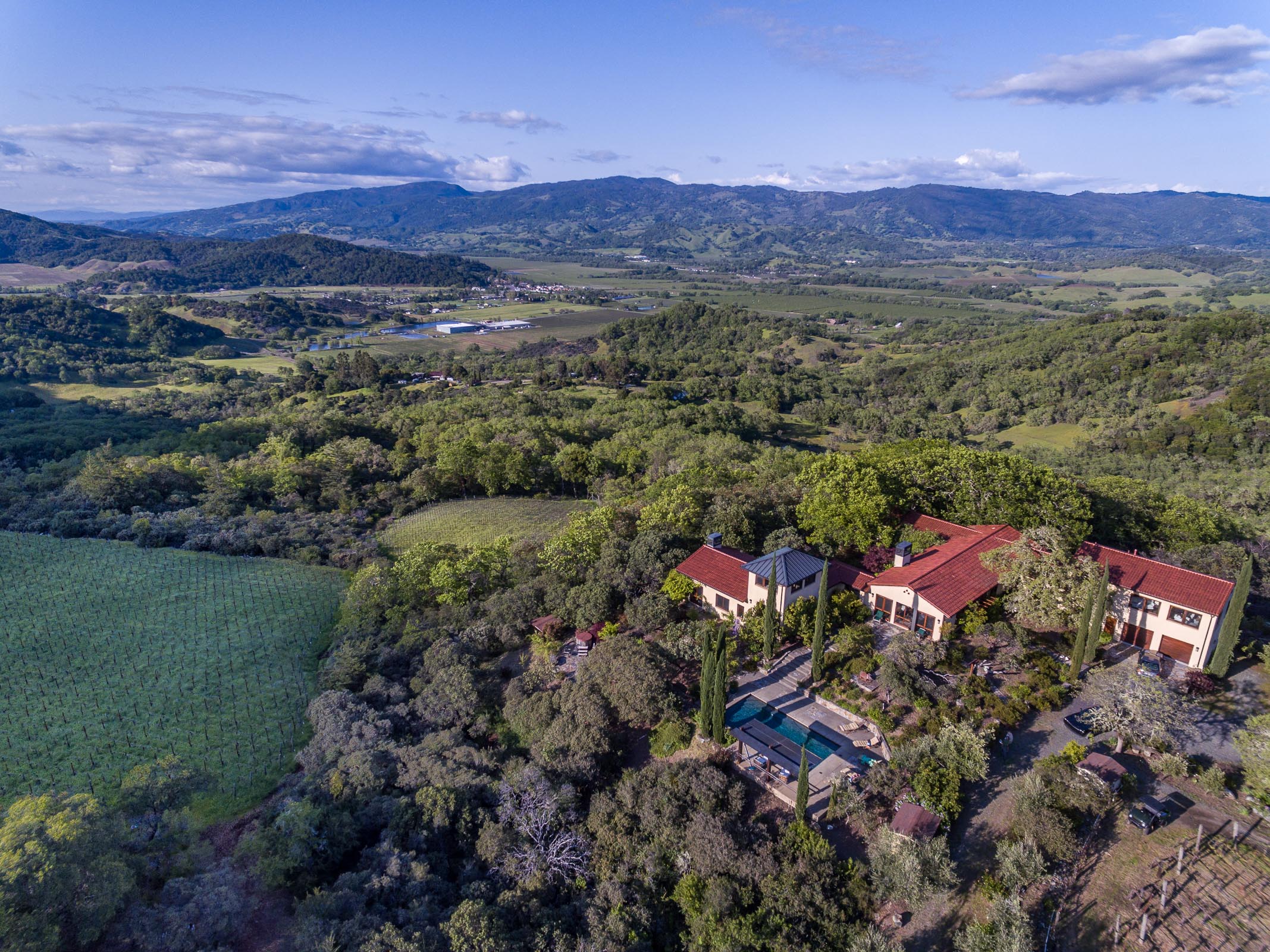 Utilize HD Drone Video to differentiate between vineyard designate sites
Incorporate Video to your marketing and sales repertoire as a Real Estate Broker to help sell a winery or vineyard property
Capture an audience and explain composition of your vineyard specifics
Or, simply showcase your property with a drone video highlight reel!
If you're interested in drone photography and video services for your winery and vineyard property, reach out to us today, we'd love to chat! We're located in the heart of the Napa Valley in downtown Napa.

Ask for Darren at (707) 363 – 2489 or via email at [email protected]