For Real Estate Photography services in the Napa Valley, contact Darren at (707) 363 – 2489 or via email at [email protected]
One of the most promising and challenging industries within the Napa Valley is the Real Estate business. As a photographer and media specialist, it's our job to provide our broker and agent clients with professional Real Estate Photography services of impeccable quality. Our services are unparalleled by a few key points, learn a bit more below:
We always shoot in "HDR"
What is HDR? It stands for "High Dynamic Range". Have you ever purchased professional photography only to have the views beyond interior windows ruined with bright white glares? We understand this headache and always provide a higher quality service with HDR photography. The process is a bit complicated, but it's become a standard in professional photography for real estate, interior design, and architecture. Essentially, we take multiple photographs of the same view, at different exposures. After the shoot is complete, we blend the different exposures together to enable optimal lighting in the foreground, and outside of the windows.
We Specialize in Aerial Photography
Aerial Photography & Video has always been a core service at Aerial Photo Media. We take great pride in providing contemporary and high quality aerial photography + video services. We quickly began to implement aerial photography and video in to our real estate photography services and it's found a perfect niche for our real estate agent and broker clients. We've found that aerial photography works best when showcasing a property with stunning views, expansive acreage, or proximity to great landmarks (the coast, lakes, city plazas, marketplaces, and more.) In the Napa Valley, there are endless views of vineyards, hillsides, mountain ranges, and more; it's the perfect destination for Aerial Photography & Video to be utilized in Real Estate marketing.
1 Day Turn Around Time on Finished Photos
The demands of the Real Estate industry is no joke, it's a hard business. That's why it's important for Aerial Photo Media to provide a relief to these demands. Not only do we offer flexible scheduling (we work early mornings, sunsets, weekends, and holidays), but we also provide 1 business day turnaround times for the delivery of your finished real estate photos.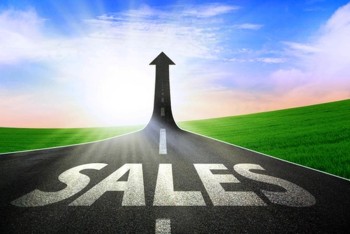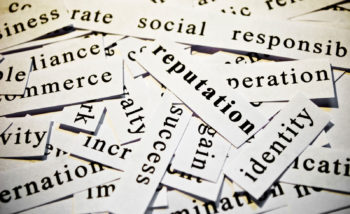 Reputation: 1000+ Real Estate Listings Successfully Photographed
One the most important factors when choosing a vendor for services is their reputation. For years, Aerial Photo Media has been a model of dignity with our clients. We stay true to our promises on delivery and quality. We're flexible, polished, experienced, and fun to work with. We have successfully photographed over 1000+ listings and continue to work with new clients on a daily basis. Hear what our clients have to say by reading our testimonials.
We Also Provide Real Estate Videos
In addition to real estate photography in the Napa Valley, we also provide high quality video production for our clients. Our videos include community footage and wine country highlights, agent branding, aerial footage, and even voice-over narration! We use an array of professional camera techniques and equipment, yet we keep the process simple and fast. If you're working on a budget, that's OK, we have multiple tiers of real estate video services available to work with all agents and brokers.
At Aerial Photo Media, we have a proven track record of success when collaborating with Real Estate Agents and Brokers in the Napa Valley. We strive to provide excellence in a busy industry and our results speak for themselves.

If you'd like to collaborate for Real Estate Photography services in the Napa Valley, contact Darren at (707) 363 – 2489 or [email protected]