Popular services & pricing:
Aerial HD Photography: $350.00 per site
(includes 15-25 finished photos)
Aerial RAW Footage: $750.00 per site
(includes entire flight of RAW footage)
Commercial Marketing: $1,999.00
(includes 1-2 days of filming, editing, and post production)
Aerial Stock Footage: $250.00 per clip
(clip lengths vary between 10-30 seconds per)
Nuts & Bolts
Aerial Video
All footage captured in high definition 1080p resolution
Dynamic coverage of low, medium, and high altitude video shots
Proprietarily stabilized aerial footage for optimal viewing
Sophisticated ground techniques for interior footage collection
Aerial Photography
Proprietarily stabilized aerial photography with zero motion blur or artificial bordering
All images color enhanced and professionally edited in post-production
Prompt turnaround time on final edits & photo uploading
Images can be watermarked or logo branded upon request
Video Formats & Media Delivery
Finished videos are provided in three formats: website utilization format in 1080p HD, YouTube upload format in 1080p HD, iPad/tablet & smartphone responsive format in 1080p HD.
All media is delivered via cloud service. A hard disc of your content can be delivered upon request (timing and fees apply)
Timing & Communication
Once filming and photography is complete, all video projects require 14 business days for completion. Additional change requests will stretch this timeline beyond the initial 14 business days. While this timeline is being utilized, we may contact you for specific feedback to insure that your finished product is specific to your desired outcome. Requests for specific types of shots or editing procedures are welcomed, but they are not always guaranteed as some requests may reside outside the capabilities of our equipment or tactical abilities. Once the media is finalized, we deliver the finished product digitally within 24 hours and physically within 72 hours (if requested).
Additional Multimedia Distribution 
Our Director of Marketing, Brian Bennett, has a proven track record of success from his tenure at Yahoo! where he developed marketing programs for 300+ brands and agencies (HP, eBay, Apple, Google, Walmart). Leveraging this experience and extensive network, Brian will focus on:
Ad creation with your video footage
Copy testing
Measurement of your conversion & outreach
Optimization of your footage
Reporting
*Inquire for further details regarding pricing of this exclusive opportunity, we typically charge a rate of 20% in addition to the distribution costs which vary based on your budget.
Unparalleled Video Production
Aerial Photo Media recently partnered with well-established Media Producer, Billy Higgins. Billy has over 20 years of video editing and media production with The Wall Street Journal and Lucasfilm. In addition to Billy's top notch experience, Billy's academic background includes a BA from the University Of Southern California School Of Cinematic Arts and a Masters from USC Annenberg School for Communication & Journalism. Billy will be the hands on Chief Editor for your media and final video products.
Aerial Photo Media Basic Services
Next Generation Marketing
$

A.Q.

Beginning At
Aerial Photography (15 photos): $350
Twilight Photography (5-10 photos): $499
Aerial Raw Footage: $750*
Basic Webpage (1-2 pages): $750
Advanced Website: $1250*
Time Lapse Footage (60-90 seconds): $750
Additional Video Editing (per hour): $65
Aerial Survey (2 minutes of video, 20 photos): $1500*
*initial pricing, final cost may vary pending on project specs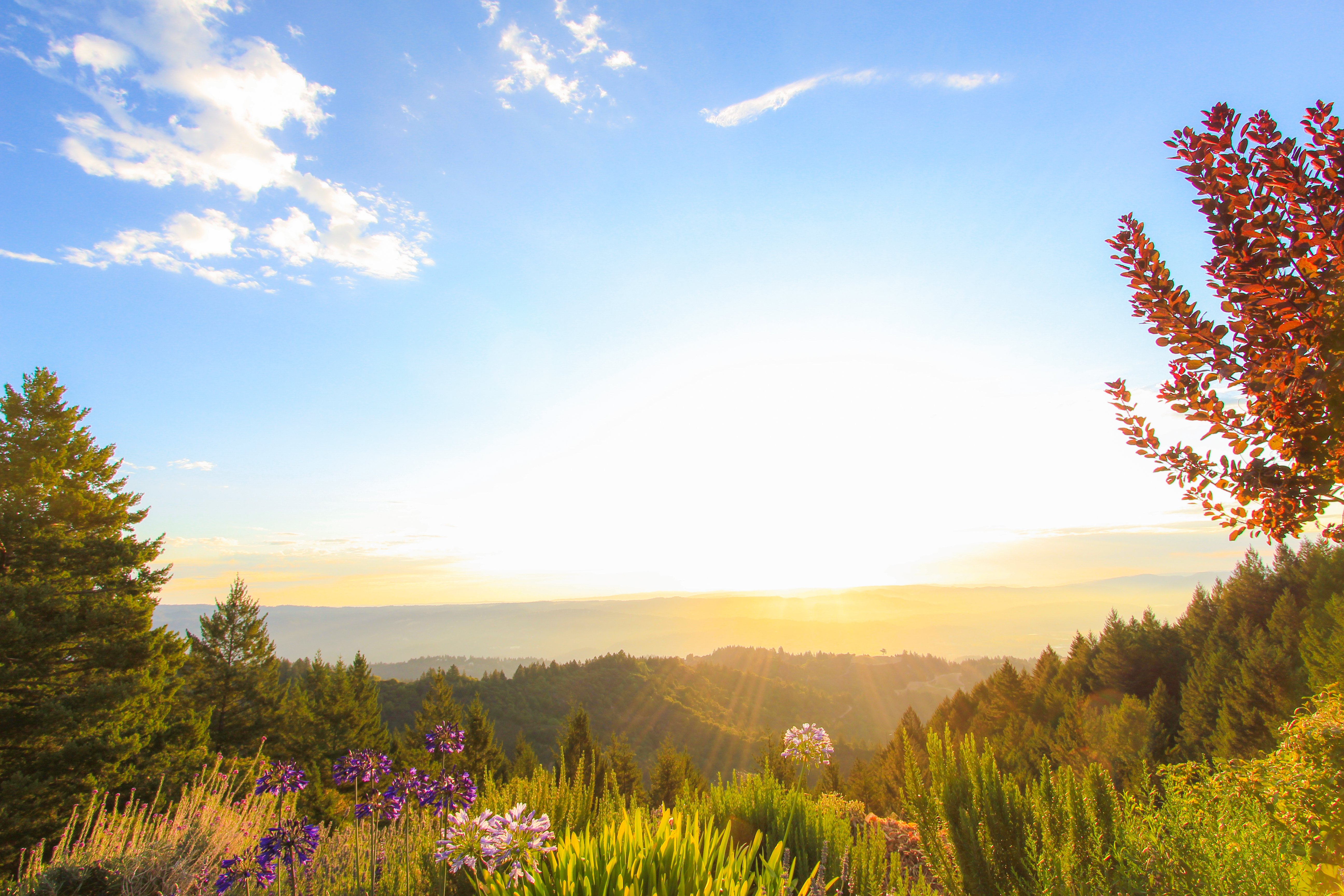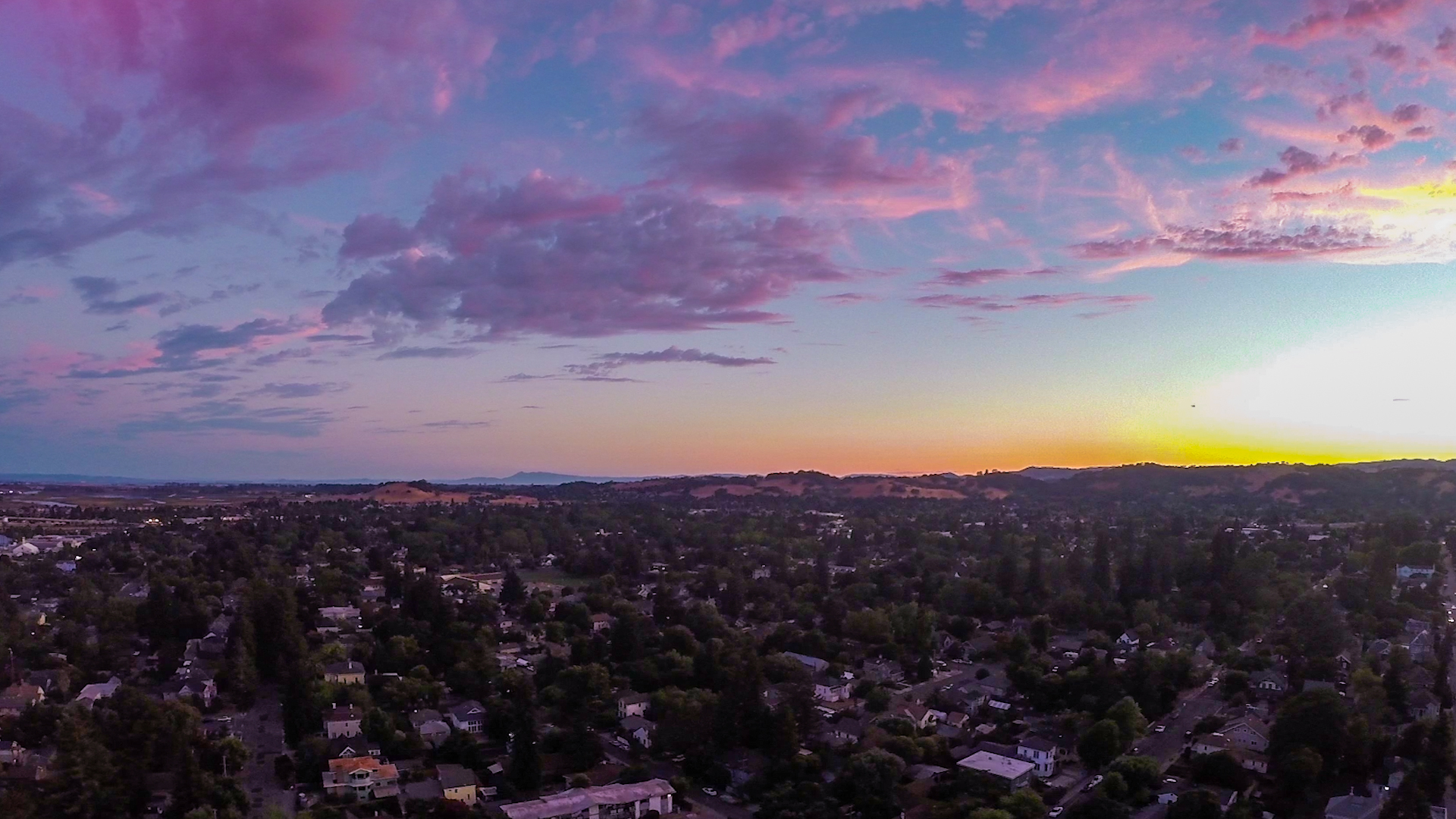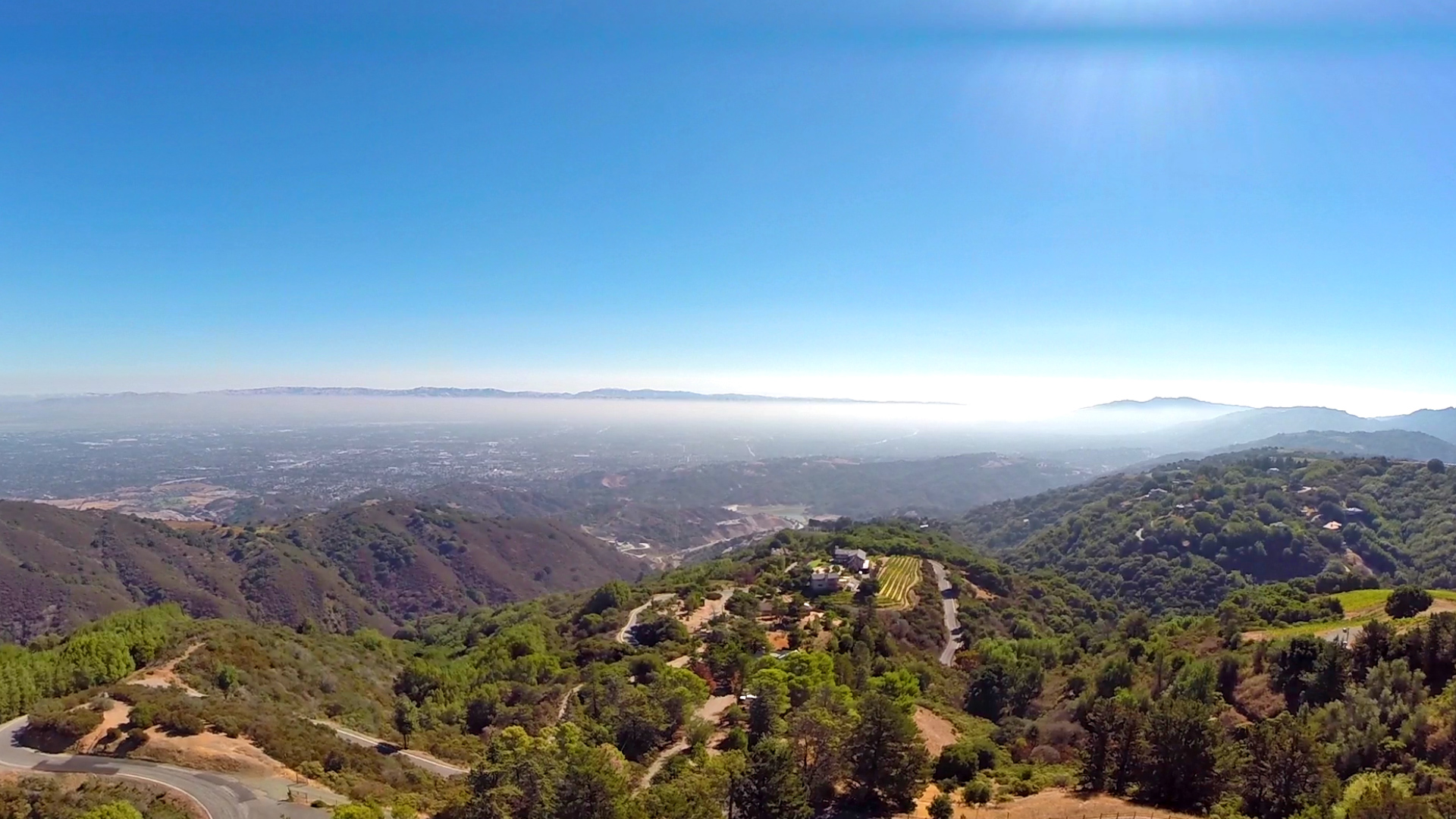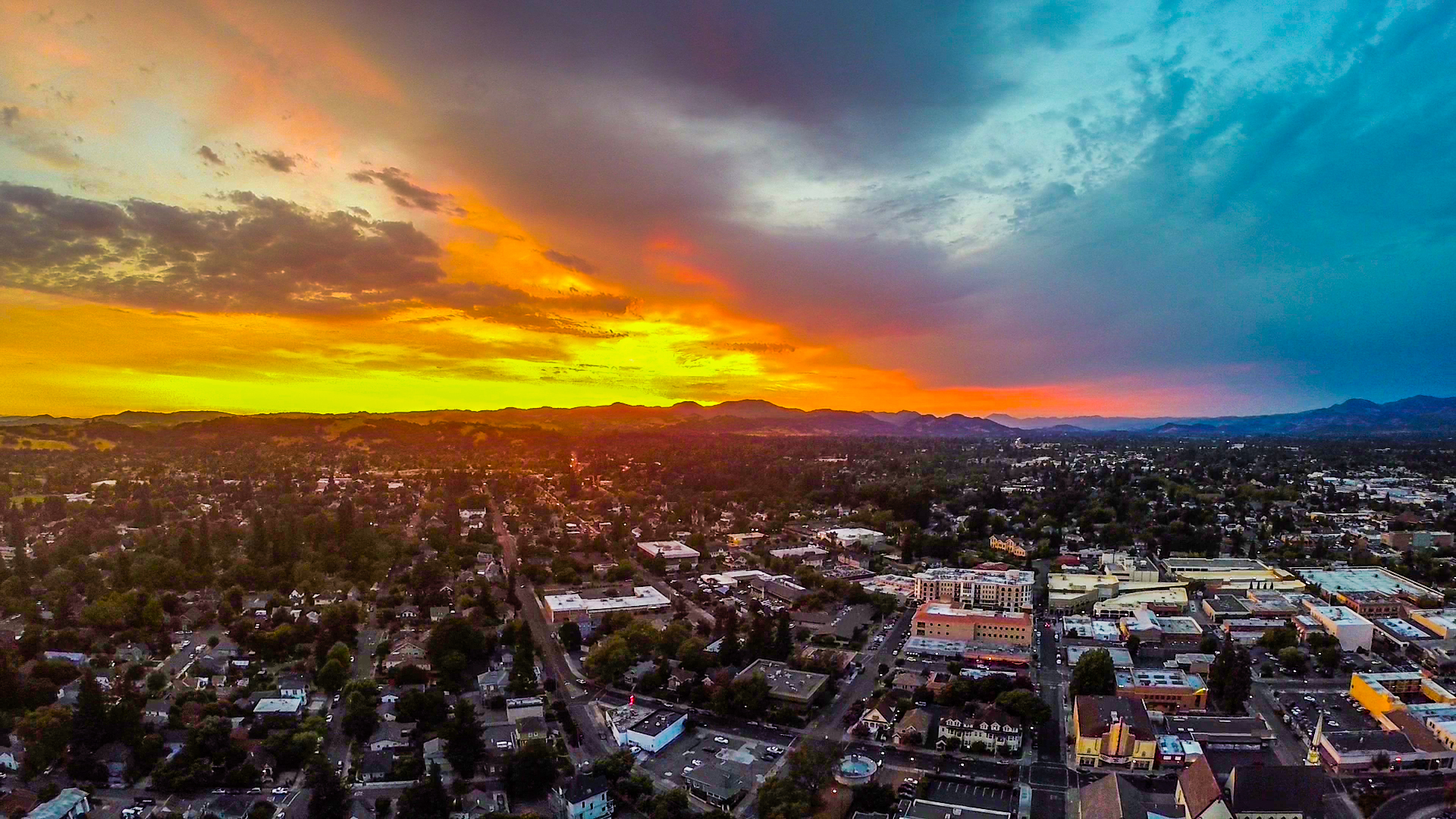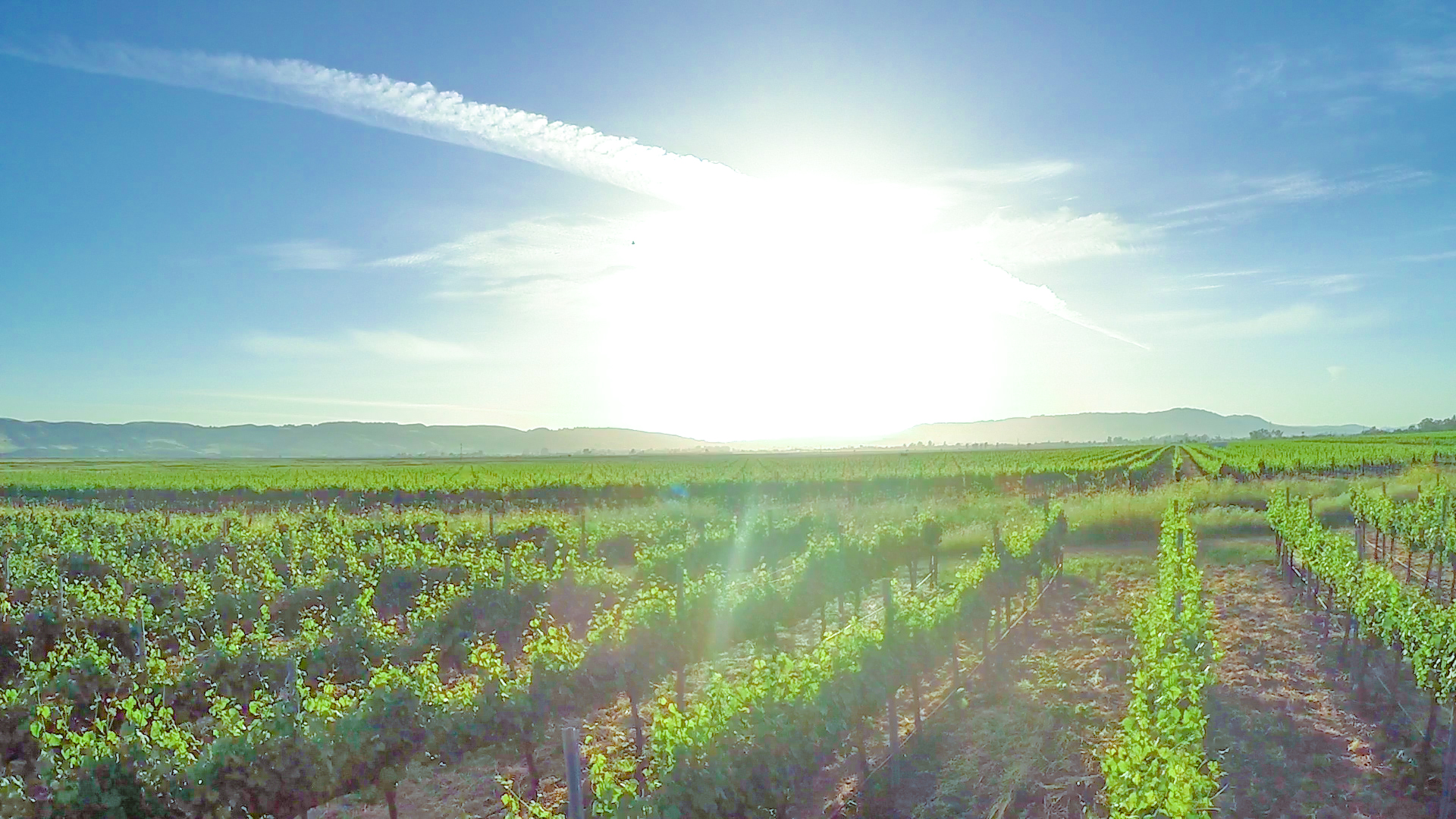 Promotional HD Videos
We combine the elements of HD aerial video footage, strategic ground video, photography, professional narration, and cutting edge post production to create Hollywood quality advertising videos for your marketing needs. Our videos are edited to fill the need for a promotional concept video or a long loop video for background advertising in your tasting room, lobby, visitor center, spa, fitness center, and much more.
Aerial Video and Photo Media
Utilizing advanced aerial camera technology, we capture your vineyard/winery, real estate listing, commercial property, concert venue, construction project, private event, and much more with breathtaking aerial views. Our cameras are optimized for aerial HD photography and video. All of our videos are shot in 1080p high definition.